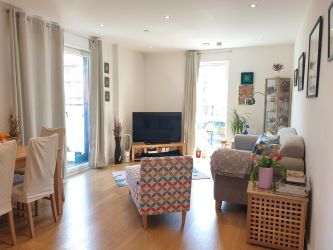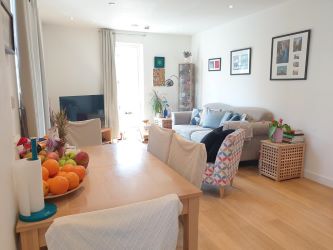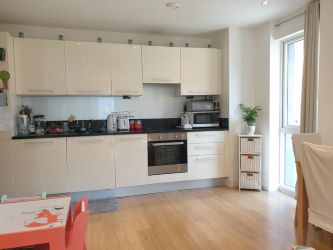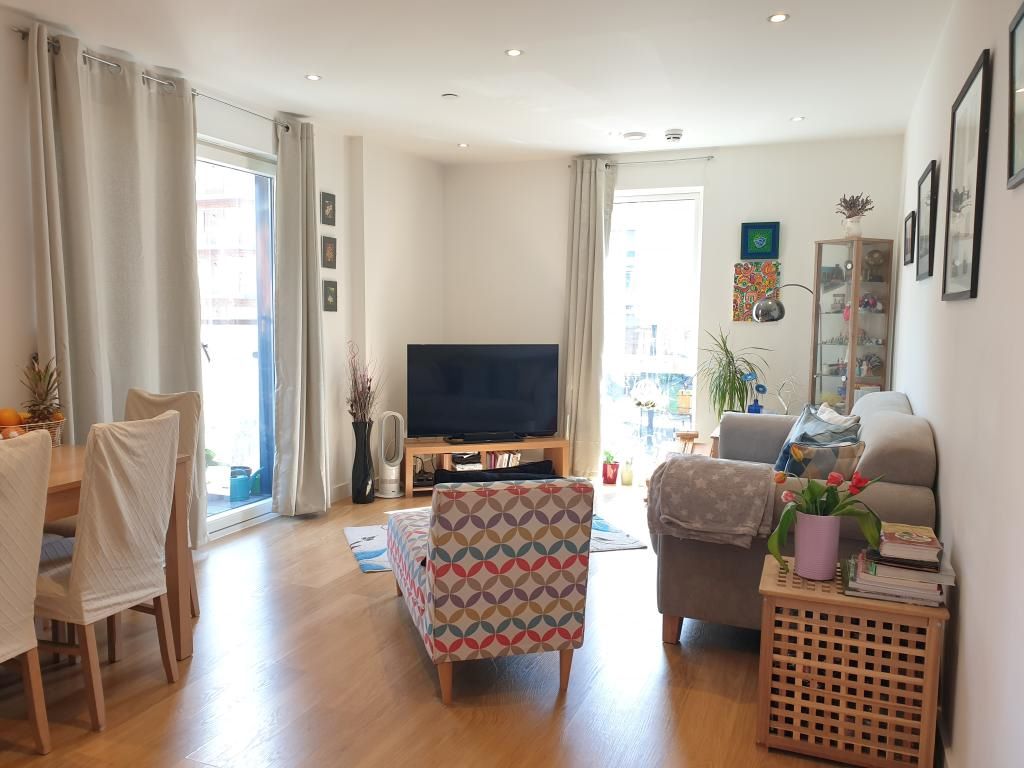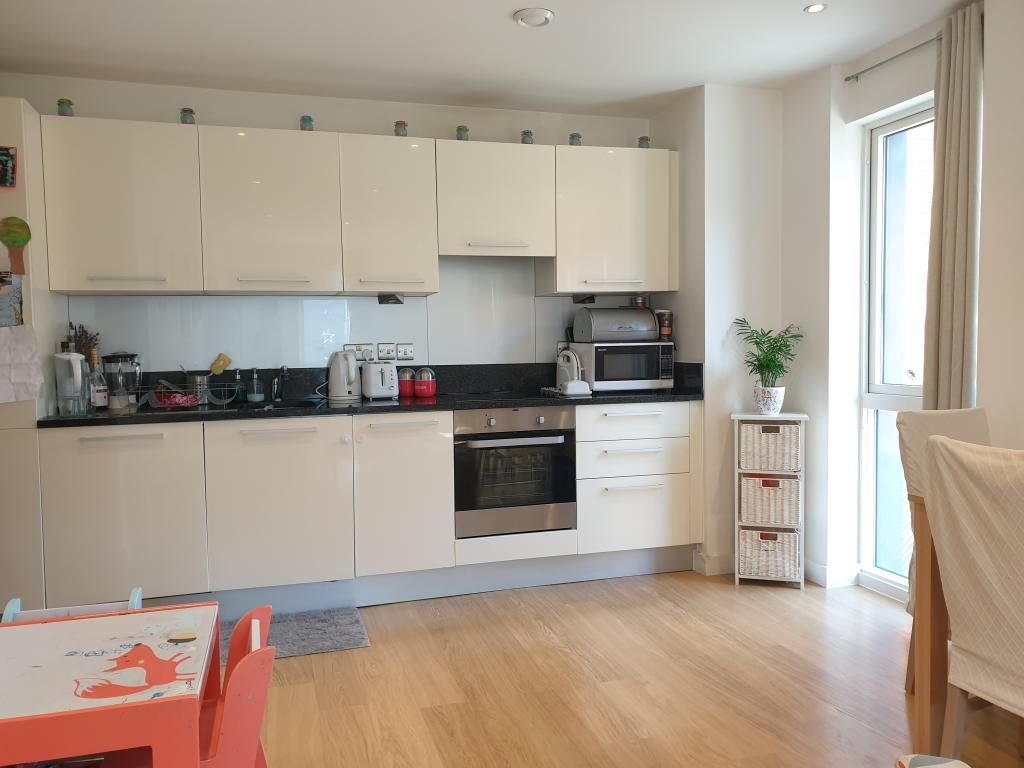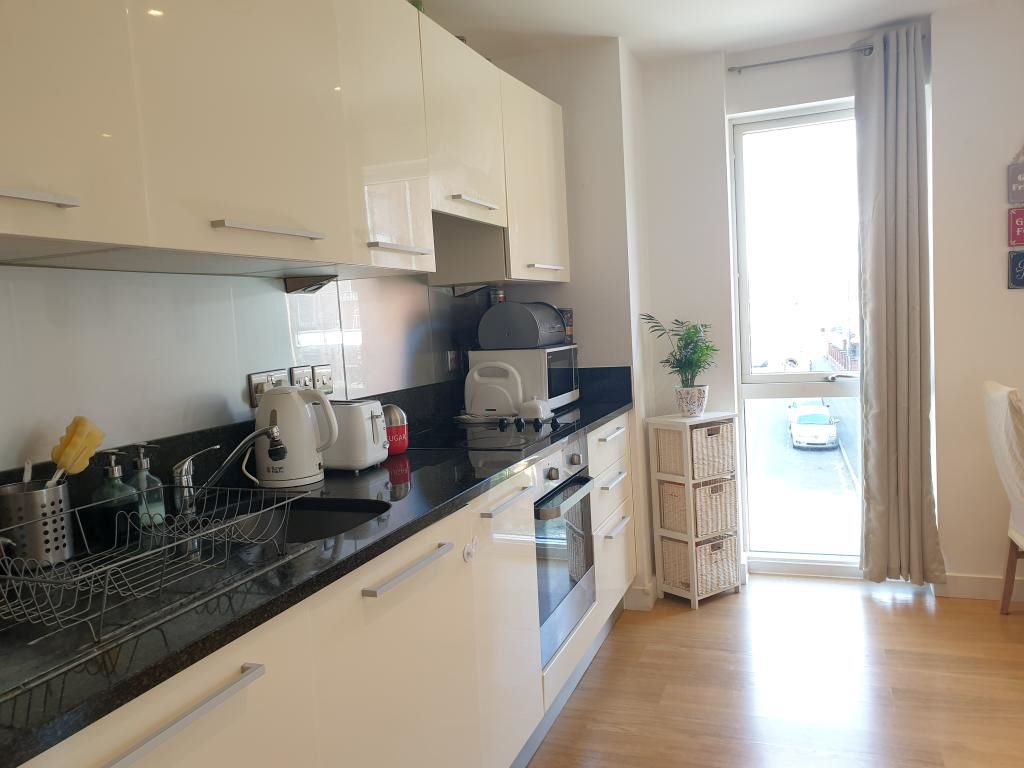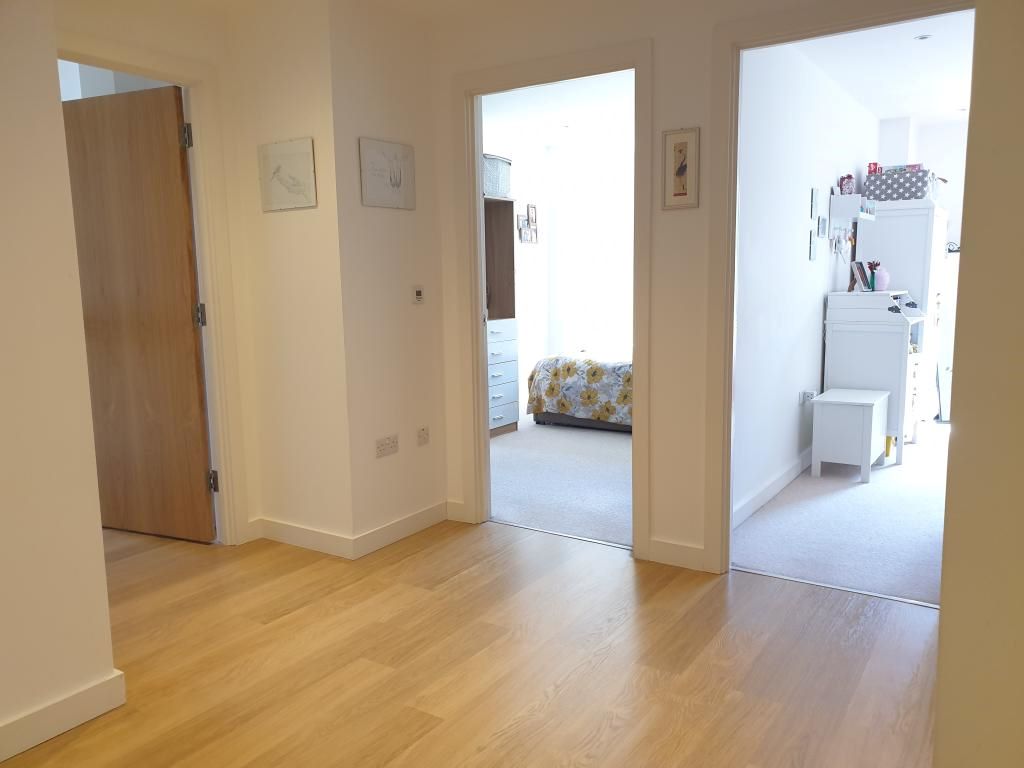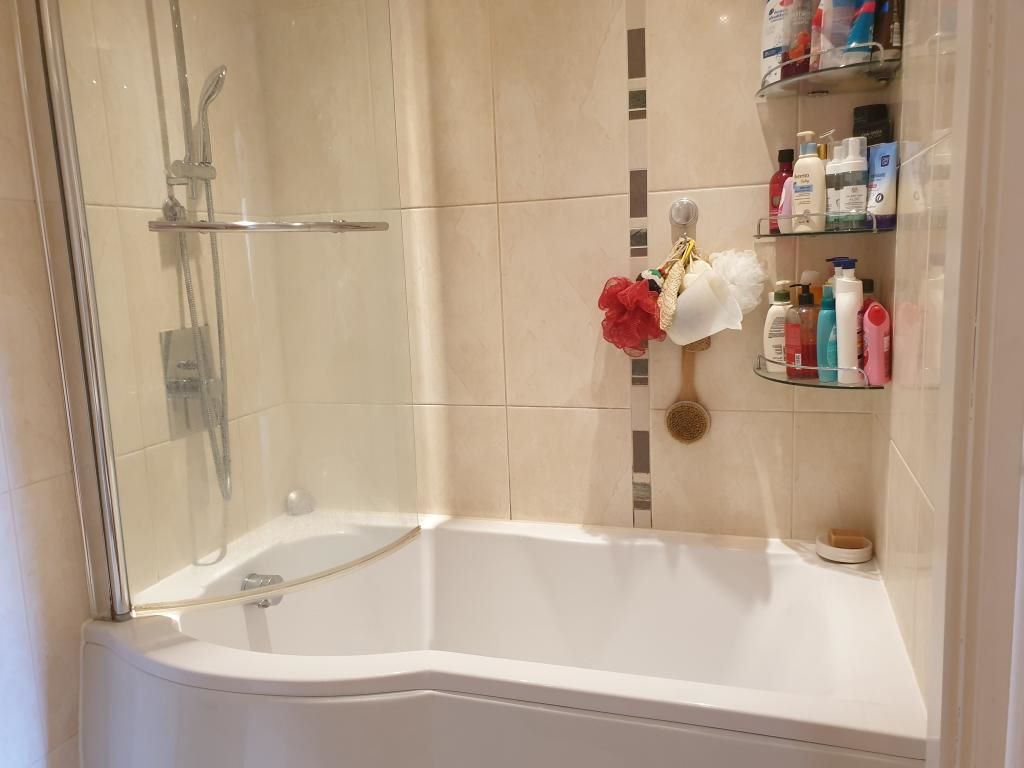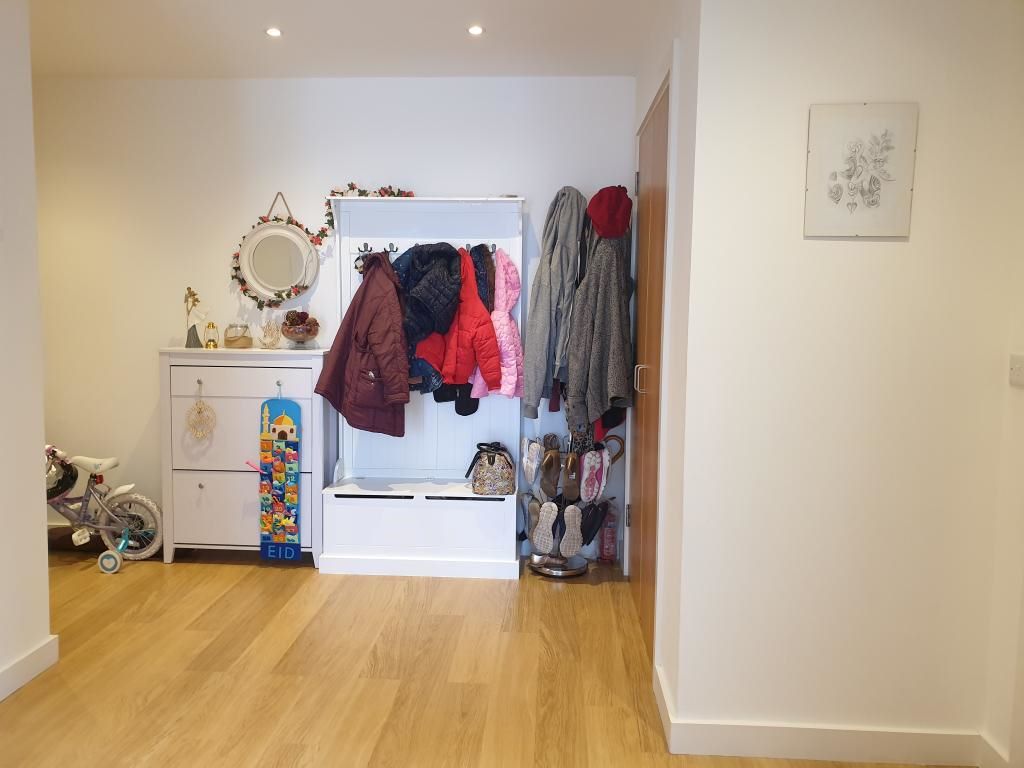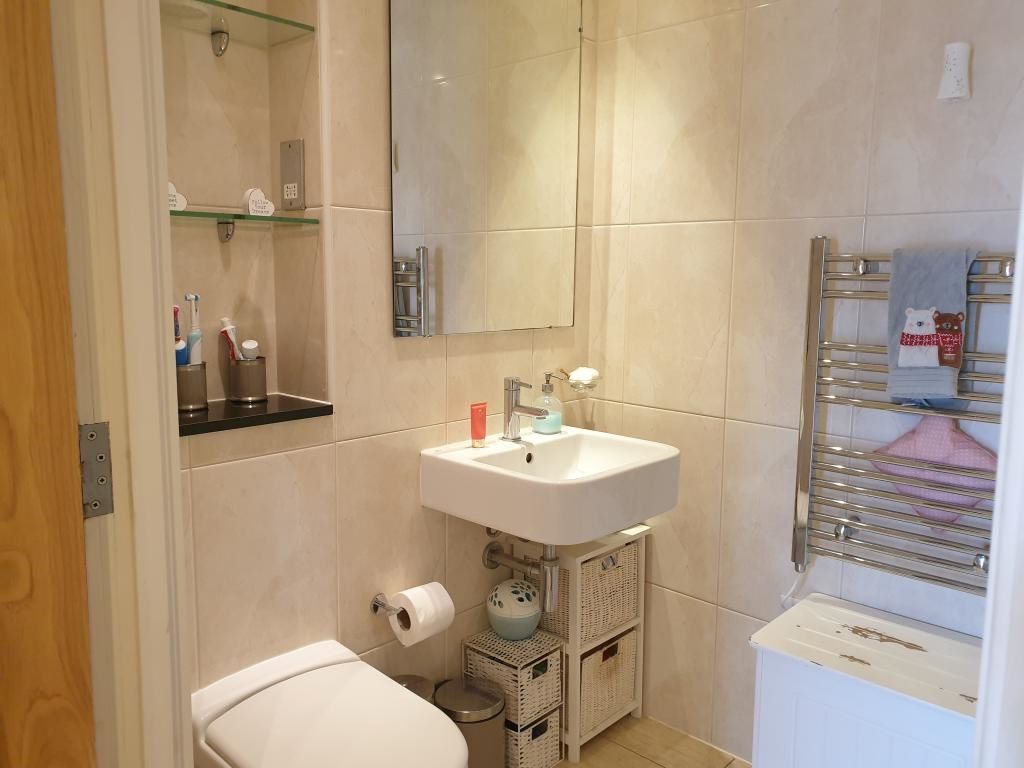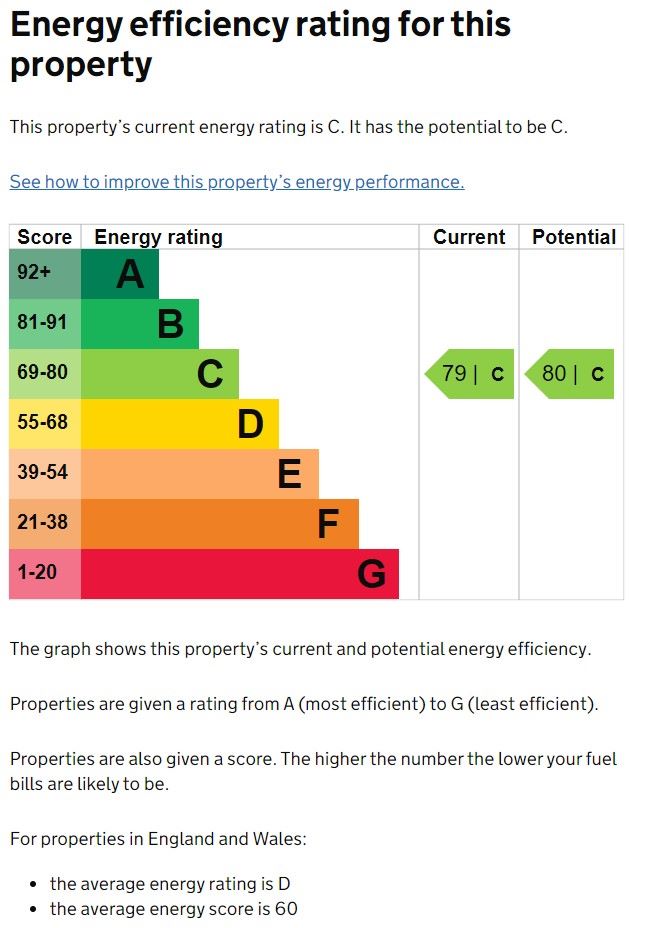 YOPA ONLINE COMMITTED BUYER'S OFFER FOR SALE THIS TWO BEDROOM APARTMENT.
Description
The property was built in 2014 and has a 10 year warranty that expires in 26/03/2024. The property has been immaculately maintained as images show and the Ground Rent has been paid until March 2022. The property also has a number of Zanussi kitchen appliances including a fridge, dishwasher, cooker and washing machine.
Property overview
Built in 2014. 2x bedrooms, 1x bathroom, 1x balcony and 1x open-plan living/dining room and kitchen.
Space: 68 square meters / 742 square feet:
Bedroom 1: 4.57m x 2.67m / 14' 11" x 8' 9"
Bedroom 2: 4.57m x 2.80m / 14' 11" x 9' 2"
Living/dining room and kitchen: 7.08m x 3.33m / 23' 2" x 10' 11
Fully electric (cookers, heating, etc.). Energy Efficiency Rating Band C – Current 79 / Potential 80.
Fire safety:
1st Floor location – very close to fire exit.
The flat has 2x fire alarms and 6x smoke sensors (internal and external) that are connected to the local Fire Brigade.
2x fire extinguishers in flat.
No car parking space with flat but:
Many free and paid parking spaces directly outside entrance.
Free to park on single-yellow lines on weekends in nearby streets.
On weekdays, you can park from 6pm to 8am on single-yellow lines.
Location
This property is under a 1 minute walk to Slough Station (a Crossrail station) and just under 5 minutes' walk to a Tesco megastore and Slough High Street which includes 2 major shopping centres, a cinema, major retail outlets and a number of diverse restaurants.
EPC Rating
CURRENT 79/80 POTENTIAL
Comments
This property is offered for sale via the Committed Buyer Service which is a flexible and buyer friendly method of purchase. The purchaser will be given 90 working days in which to complete the transaction from the date the Draft Contract is issued by the sellers solicitor.
By giving a buyer time to exchange contracts on the property, normal residential finance can be arranged. The Buyer's Premium secures the transaction and takes the property off the market. Fees paid to the Merchant may be considered as part of the chargeable consideration for the property and be included in the calculation for stamp duty liability. Further clarification on this must be sought from your legal representative.
The buyer will be required to give the Merchant authority to sign the Reservation Form on their behalf and to confirm acceptance of the Terms and Conditions prior to solicitors being instructed. Copies of the Reservation Form and all Terms and Conditions can be found in the Information Pack which can be downloaded from our website or requested from our Merchant.
If the vendor accepts an offer, the buyer will be required to make payment of a non-refundable Buyer's Premium of £6,600 including VAT, plus a legal pack charge of £354 including VAT, a total of £6,954. This secures the transaction and takes the property off the market. Any additional fees and charges over and above this will be confirmed within the terms and conditions available on the website.
The Buyer's Premium and legal pack charge are in addition to the final negotiated selling price.
Energy Performance Certificate (EPCs)
An EPC is broadly like the labels provided with domestic appliances such as refrigerators and washing machines. Its purpose is to record how energy efficient a property is as a building. The certificate will provide a rating of the energy efficiency and carbon emissions of a building from A to G, where A is very efficient, and G is inefficient. The data required to allow the calculation of an EPC includes the age and construction of the building, its insulation and heating method. EPCs are produced using standard methods with standard assumptions about energy usage so that the energy efficiency of one building can easily be compared with another building of the same type. The Energy Performance of Buildings Directive (EPBD) requires that all buildings have an EPC when they are marketed for sale or for let, or when houses are newly built. EPCs are valid for 10 years, or until a newer EPC is prepared. During this period the EPC may be made available to buyers or new tenants.